christine's brain: Faster Is Better →
christinetsai: The measure of a truly remarkable (ballet) dancer is not the beauty of her lines or how graceful she is. It is in the quality of her footwork during petite allegro, because that is the most difficult skill to master. Many underestimate the sheer amount of precision, speed, strength, and…
2 tags
TK's Tumblr: Notes from Kathy Sierra fireside chat... →
tawheed: Kathy Sierra (aka "Creating Passionate Users": http://headrush.typepad.com)  1. Focus on making people feel "I'm awesome" 2. Help people connect with the bigger cooler thing that encompasses your product. If you make this clear, the next big upgrade for your product won't have to be sold. It'll be obvious to them. 3. Don't make a better X, Make a better…
SocialFlow Company Blog: Breaking Bin Laden:... →
socialflowteam: A full hour before the formal announcement of Bin-Laden's death, Keith Urbahn posted his speculation on the emergency presidential address. Little did he know that this Tweet would trigger an avalanche of reactions, Retweets and conversations that would beat mainstream media as well as the White…
Rules of Niket Desai: Punchd Goes to 500 Startups:... →
niketdesai: This is the first of a few posts in which I hope to shed some light on our trek through the entrepreneurship world and our awesome experience in the 500Startups Accelerator. We are batch #000; the first class. — TL;DR: Meet people in the entrepreneurship industry and be genuinely…
On homogeneity...
raissanebie: There's something about homogeneity that makes me feel ill at ease. For as long as I can remember, my social circles have been akin to UN meetups, with people from everywhere. Quite frankly, I don't think I could survive inside a group that is too local or too white or too black or too straight or too conservative or even too liberal, etc… The world abounds with too many exciting...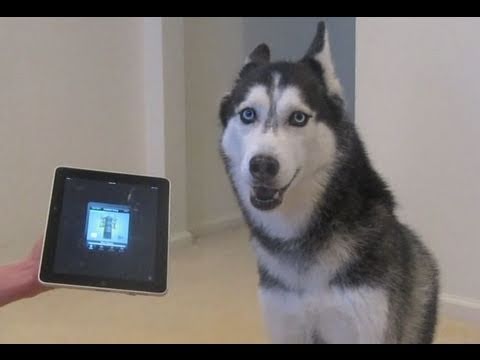 Rebecca's Blog: Why Engineers Make the Best... →
rebeccalynnmvp: Engineers make the best marketers because, contrary to conventional wisdom, marketing is not a "soft science." As a VC, I've done due diligence on hundreds of startups and am most impressed with those that run their marketing departments like engineering shops. Taking an engineering…
blog.500startups.com: Some Held Hands as They... →
500startups: Some held hands as they jumped. Others went alone. Some later remarked that those who had fallen had made one brave final decision to take control of how they would perish. For better or worse, I've distanced myself from all things 9/11 related but I randomly saw an intense clip of people…
Applying "Viral" to User Engagement, Monetization?
been doing some reading over the holidays (Black Swan, On Intelligence), came up with some interesting concepts for enhancing user engagement on websites. Idea 1: getting user activation to happen is important first step… is there a way you could use "site animation" to get the user to take first step by default, or at least help them move further in that direction? Idea 2: how...
hello tumblr
starting a tumble blog (tumblog? tlog? whatevr).